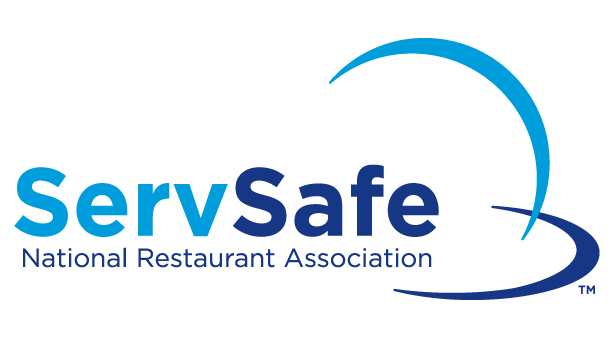 Why do you need Servsafe?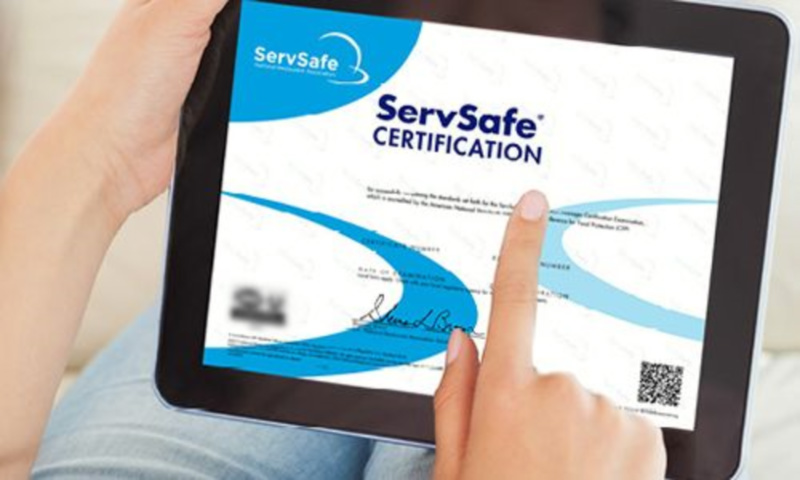 Only ServSafe offers food and alcohol safety training and certification exams created by food service professionals. 
Food Manager Training and Certification is important because of Food Safety.
Food safety is a scientific discipline explaining the handling, preparation, and storage of food in ways that prevent food-borne illness. Food safety does not only affect the sales and continued patronage of your business but public safety, most of all. It is for this reason that businesses found to violate food safety protocol are fined or closed.
Although each person working in a food establishment is required to have a handle on food safety, there should always be someone responsible for these people and the overall food safety practices in the said establishment. This person is the Food Manager.
Not every food worker can be a food protection manager. A food protection manager needs to be certified. To be certified as a food manager, one has to pass a food safety examination administered by a certification provider that is recognized by your state's regulatory entity. It is also better for every food manager hopeful to be updated in the latest principles in food safety management. With this course, learners will be able to:
• Develop a better understanding of food safety, its importance, and those who enforce it.
• Describe the types of food-borne illness and causes.
• Discuss the types of biological, physical, and chemical contamination.
• Define temperature control.
• Recognize the importance of proper personal hygiene in the workplace.
• Identify cleaning, sanitation, and facility design.
START YOUR MANAGER TRAINING TODAY WITH THE INDUSTRY'S LEADING CERTIFICATION PROGRAM!   Take the program online or in a classroom.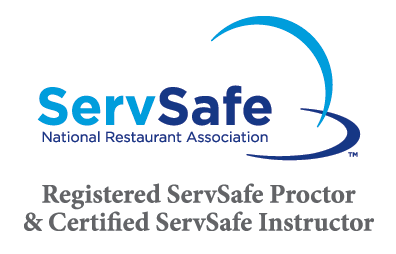 Have A Question?
Send us a message!