Testimonials
What Others Say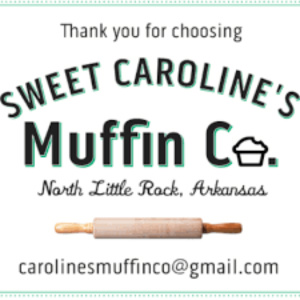 "Arkitchen gives budding culinary business people the chance to make their dream become a reality on a commercial scale. Jon Lamb (owner) is willing to go the extra mile to ensure you have what you need to get started. I have enjoyed nurturing my small business by using the services of *this* small business. I wish them continued success and recommend them without hesitation for anyone looking to try out their cooking enterprise without making a huge capital commitment"  -Caroline Kehs, Sweet Caroline's Muffin Co.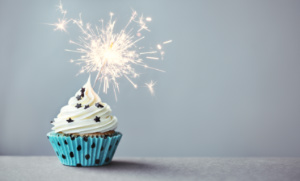 "The kitchen is set up so intelligently with a variety of equipment not found in any other commercial space in the state. My small batch there instead of a huge batch at home made my whole event. Chef Jon Lamb sincerely does believe in the power and necessity of small business. He encourages creativity to flourish and nurtures those new to the food world. Thank you so much Chef!  -Chef Cheryl Delong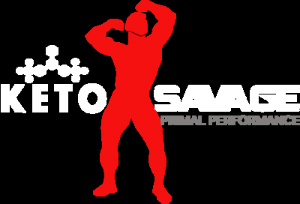 "We have just began building our small business of here and we absolutely love it! Jon has been extremely kind and helpful as we figure everything out. Easy access, friendly people & very fair pricing. Everyone there wants to see you succeed! Highly highly recommend"  –Crystal Love, Keto Brick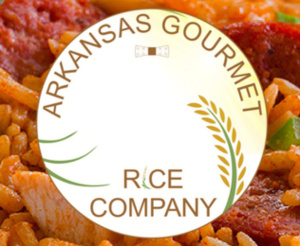 "The professional kitchen is a dream for any food entrepreneur. Not only do you have 5,000 square feet of space for operations, but Jon Lamb is an asset to anyone who needs help in developing their business. He sees the relationship with you as a partnership in which success for one is success for all"   – April Muhammad, Arkansas Gourmet Rice Company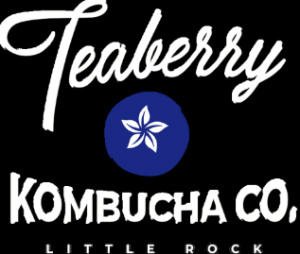 "Arkitchen couldn't have been a better fit for me and my business. Jon is extraordinarily accommodating and being in an environment with other entrepreneurs allows you valuable networking and an education based on their experience. Highly recommended."   -Nathan Brown, Teaberry Kombucha
Have A Question?
Send us a message!